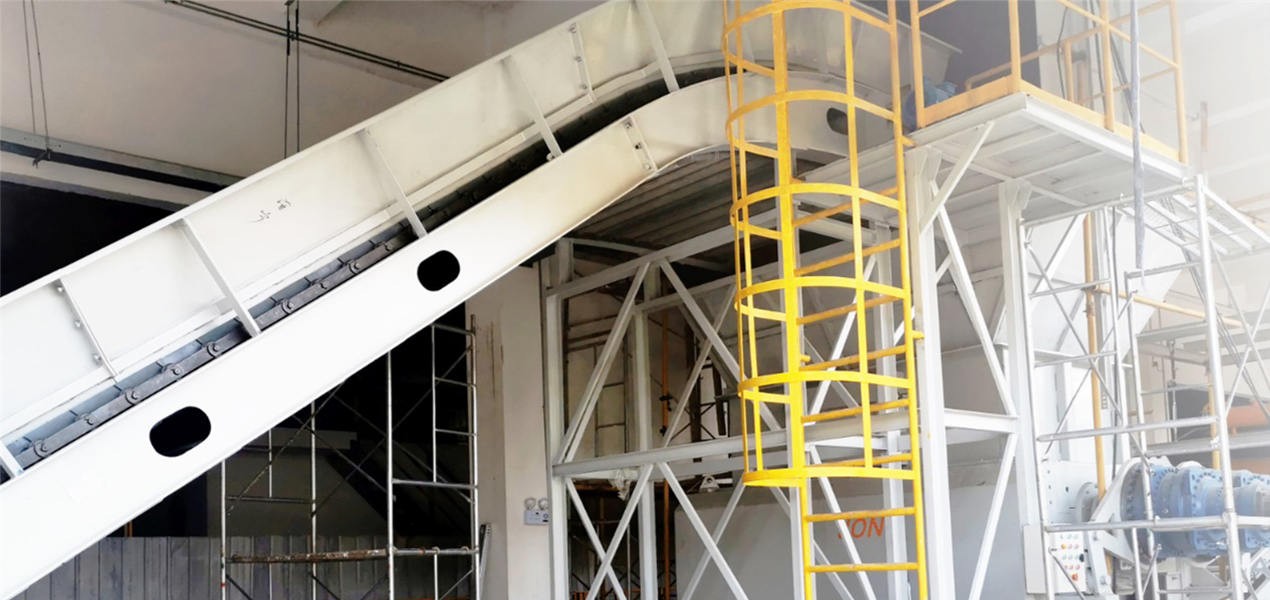 About this project
Nanning Bulky Waste Treatment Center Project is located in the workshop on the first floor of the transfer hall of local large municipal solid waste transfer station, covering an area of 600 ㎡,
It's designed capacity is 100 tons, and the single line treatment capacity is 8-15 t/h. The project using door-to-door recycling, mainly receiving large wastes, including bedsteads, sofas, chairs, mattresses, etc., which are separated into wood, metal and combustibles after being processed by the bulky waste treatment line The metal is recycled for sale, the combustible is compressed and incinerated for power generation, and the system is equipped with a dust removal system to ensure that there is no dust, gas or other pollution in the treatment process.
The construction and implementation of this project has solved the problem of littering and misplacement of large pieces of waste in Nanning, and realized the resource utilization of bulky waste.
This treatment mode of the Project can be widely used in transfer stations, waste treatment plants, incineration plants and other places in different cities, and the treatment line is reasonably controlled by means of Point collection and transportation, Centralized crushing and capacity reduction treatment and Retransfer.
Bulky waste can be defined as the waste of weight more than 5 kg, volume more than 0.2 cubic meters or length more than 1 meter, which is need to be dismantled, reused and disposed. Bulky waste such as old furniture, waste mattress, waste sofas and landscaping waste are difficult to be collected and transported due to their large size.
Bulky waste occupies 3%~5% of MSW. Aiming at a series of problems, such as the storage area and transportation, the shredding system was born to solve the bulky waste. This system is mainly consist of heavy chain plate conveyor, double shaft shredder, magnetic separator, de-dust system and intelligent control system etc.