The article: "China's first PPP mode kitchen waste treatment equipment have installed in Ningbo" is as follows:


(Suzhou JONO supplied and installed kitchen waste pretreatment, anaerobic and composting system. )


Kitchen waste pretreatment system (China Broadcasting published, shoot by Jiang)

China Broadcasting News, Ningbo, 26th of October : At present, the main part of the kitchen waste treatment equipment has been installed, which is expected to be put into operation in early 2019.At that time the kitchen waste in Ningbo urban area can be 'automatically digested' ,said Zhang qin, deputy general manager of the Ningbo municipal public investment corporation on Oct. 25. That means China's first PPP-style(Public-Private Partnership)kitchen waste treatment project has entered into a substantial stage.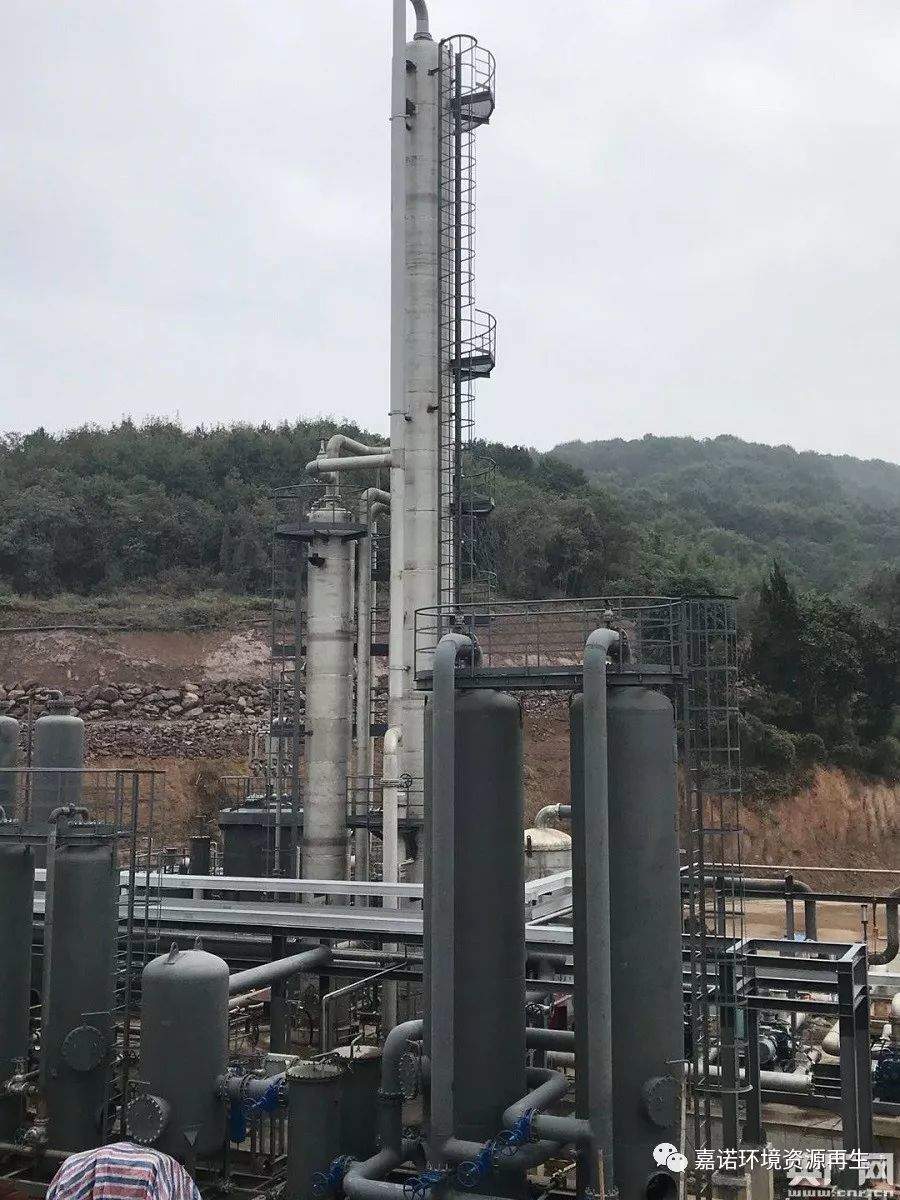 It is reported that the kitchen waste project factory covers an area of 19 acres, its designed processing capacity is 800 tons/day( divides into two periods to carry out). Its processing capacity is 400 tons/day in first period .
  
At present, kitchen waste plant site construction is drawing to a close. After half a year, the main equipment installation has been completed. The main equipment is subject to global bidding. The total investment for procurement and installation is about 100 million yuan.
It mainly includes kitchen waste sorting system, anaerobic fermentation system, methane purification system, odor treatment system, digestate composting systems and sewage treatment system facilities.
The indoor part of this equipment, which is as high as a four-story building, is like a combination of many slides for children to play, which is intricate and complex. From the moment when the waste is poured into the storage bin, it is completed automatically without manual operation, and the whole process is simple, fast and sanitary.
" As an important part of household waste classification work, kitchen waste treatment factory escort Ningbo's household waste classification work." Zhang Qin said.