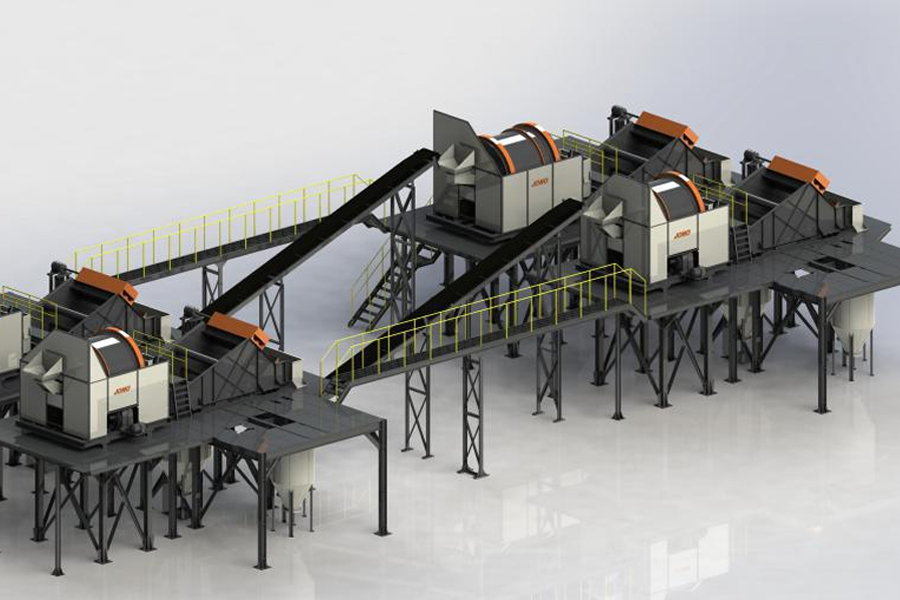 HMS system introduction
The HMS system is used to separate metals from non-metals and pick up aluminum from other metals,like copper,brass,zine,etc in large quantity.
In 2008,JONO entered into HMS industry by constructing 3 lines,including the world's largest separating capacity and most completed secondary scraps project with 300,000tons output per year.
With13 years of experience, we have supported our customers to design,manufacture,and operate,JONO become one of most excellent HMS equipment suppliers.
JONO have around 10 oversea projects, in Japan, India, Indonesia, Malaysia, America, etc.
Project video