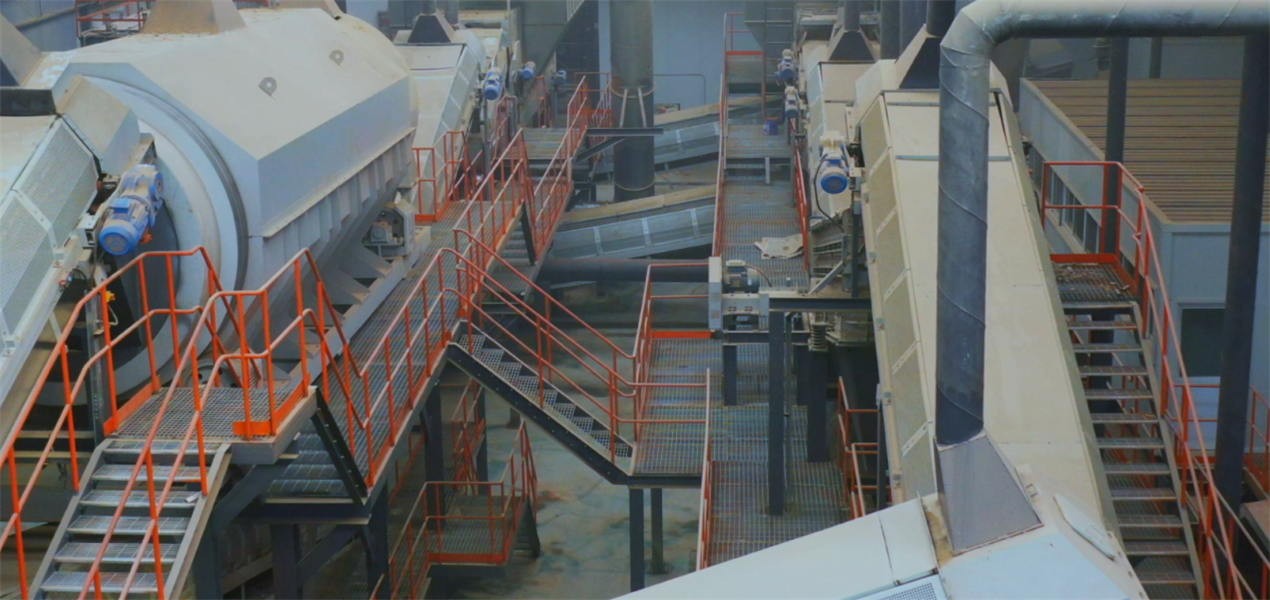 About this project
The total treatment capacity of this project is 1500t/d, which are 1000t/d of construction waste and 500t/d of demolition waste.

The construction and demilition wastes are treated by two processing lines, which are on-site demolition and fixed site demolition. The capacity is 200t/h of mobile treatment equipment. The construction waste generated from the demolition will be processed locally as recycled aggregate to avoid transportation and secondary pollution, so to control the production cost.

As for the treatment of fixed sites, a processing line with a capacity of 125t/h has been applied, which has two functions, including treatment of construction and demolition waste. The main products are 0~5mm, 5~16mm and 16~31.5mm recycled aggregates. By then, the harmless treatment rate of construction waste will reach 98% and the resource utilization rate will reach 98%.
The composition of construction waste that created by different structures of buildings are different. However, their basic composition are the same, mainly composed of soil, muck, scattered mortar and concrete, masonry and concrete fragments produced by chiseling, reinforced concrete piles cut off by piling, scrap metal, bamboo and wood, waste materials produced by decoration, various packaging materials and other wastes.
Most of the construction waste is directly piled up in the open air or buried in the ground, which takes up a lot of land resources and produces dust and other problems, causing serious pollution to the environment.